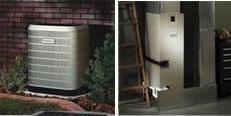 Heating & Air Conditioning

Service

-Energy efficient heating and air conditioning units

-Major and Minor Repairs

-Repair and replacement of gas heaters, oil heaters and heat pumps

-Repair and replacement of hot water heater systems

New heating or air conditioning systems are designed to provide good indoor air quality and thermal comfort without harming the environment or your wallet.

Please check out the links below to read and view some of the energy efficient units we install.

Products

Click on brand logo to go to brand website.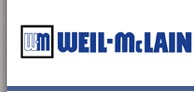 Please call (610) 558-4520 for service.